During the online seminars of Software Architecture Camp, you will be supervised and guided through the learning content by the trainer via video transmission of the module. Trainers can still address your individual questions and adjust the course pace.
What are the benefits of remote training?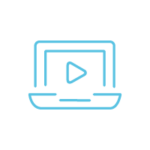 Location-independent learning
Whether from home or the office: Enjoy maximum freedom choosing your learning location. Save on hotel and travel costs.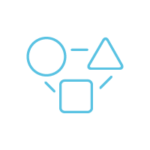 Group work is also not neglected in remote learning. The trainer can divide the seminar participants into separate group sessions and switch between the sessions at any time. Optimal support guaranteed.
Will I retain the proven advantages?
Yes! Even during online seminars, you as a participant of Software Architecture Camp should not have to make any cutbacks compared to a face-to-face seminar. Below you can see all the benefits that we also offer during remote training.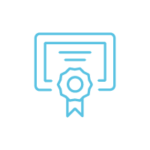 The online training can also be credited as competence acquisition in the iSAQB's Advanced Level Program. The number of iSAQB credit points can be found on the corresponding module sub-pages.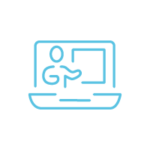 Remote training is conducted by proven experts of Software Architecture Camp. Our trainers are speakers at international conferences, authors of magazines, and experts with years of practical experience.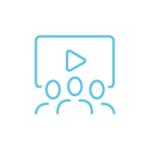 Due to the known participant limits, the trainer can also supervise the course intensively online, so that you can get through the extensive learning material faster.
Timezone: Europe/Berlin
Dial-in: everyday from 08:45 a.m.
Training: 9:00 a.m. – 5:00 p.m
To ensure a smooth process, it is imperative that you attend a brief tech check prior to the start of camp. All detailed information can be seen under the date you booked. If you have any questions, just write to
[email protected]
.